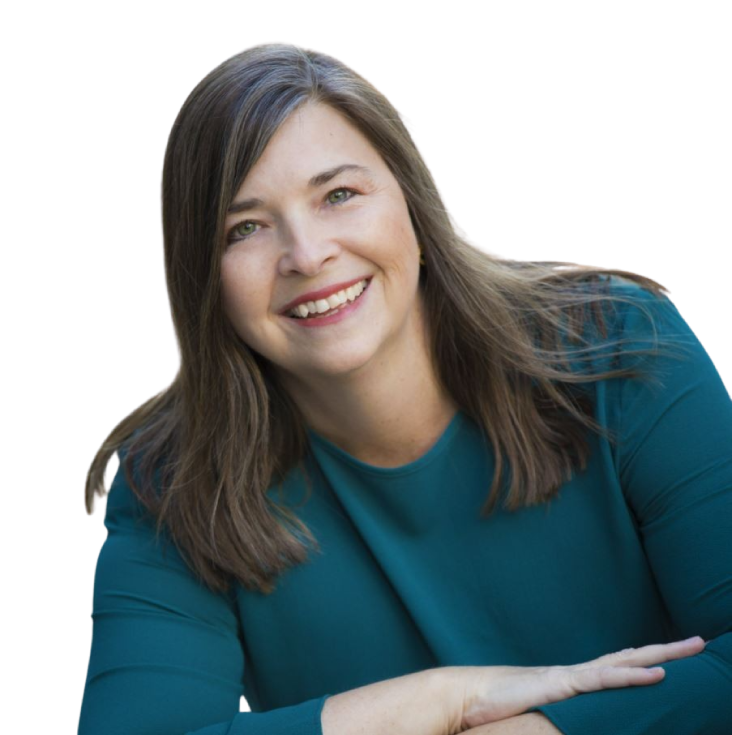 Hi, I'm Michelle.
I'm a PR consultant, writer, and speaker who helps:
B2B businesses in the technology, industrial goods, or manufacturing industry
Companies in PR, communication, and marketing industries
…create content, earn media coverage, and position themselves as thought leaders.
I know. It's scary to spend your budget on someone you don't know very well.
Are they really as good as they say? Do they share your approach to business, PR, and marketing? Can they communicate clearly and deliver on time?
You may have looked at several PR consultant and writer websites already. But you still can't decide. So I'll just cut to the chase.
5 reasons why you should work with me
#1 I know my stuff (and I can prove it)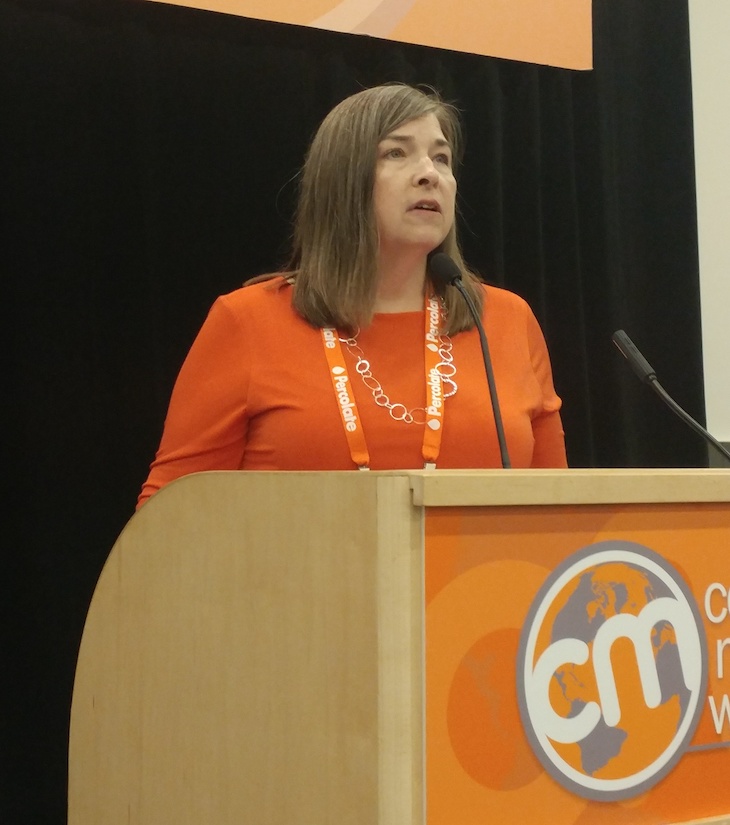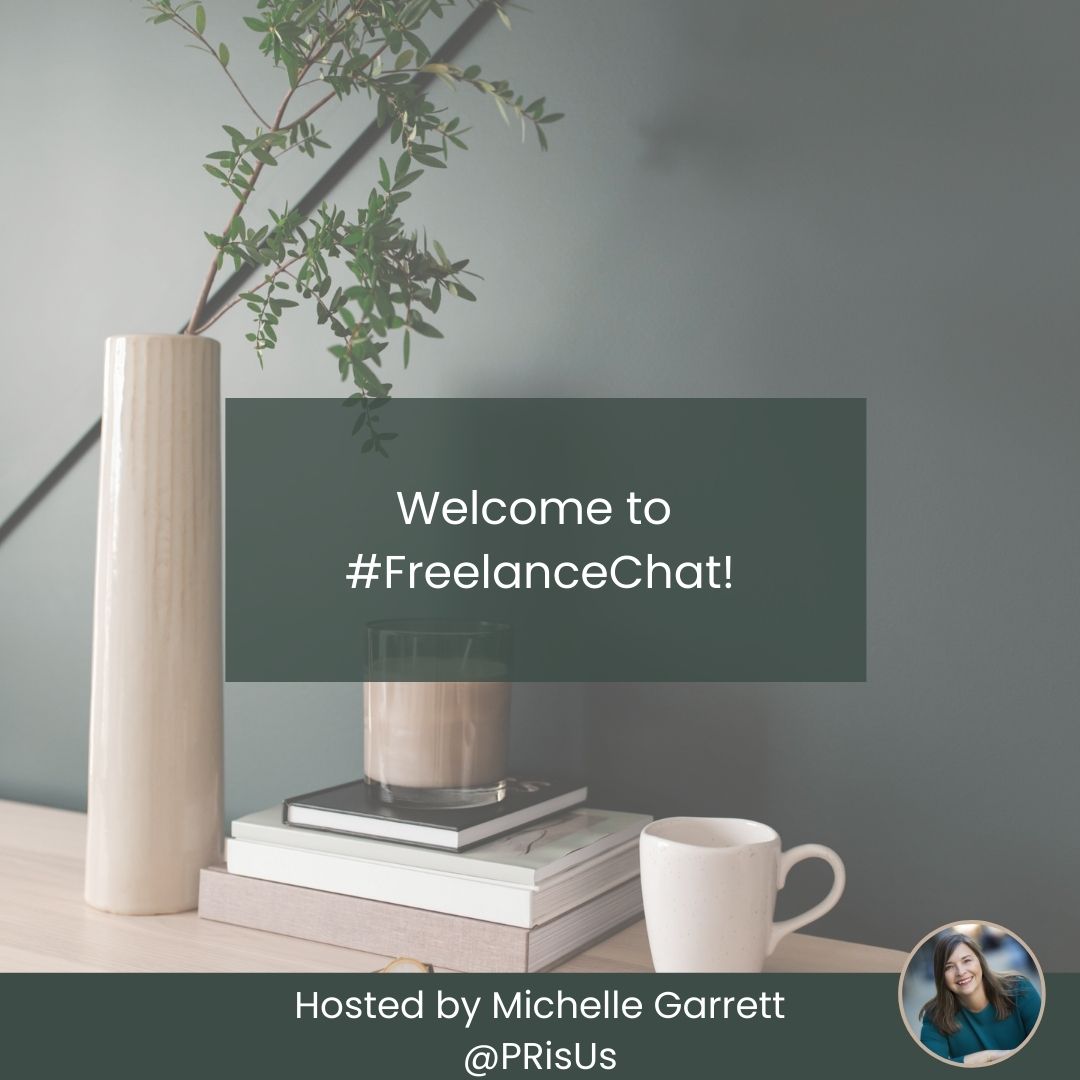 In the past 10 years, I have spoken at more than 25 conferences, podcasts and local speaking events. Among them, Content Marketing World, the largest conference of content marketing professionals in the world, where I spoke in 2021 on why PR and content make such a dynamic duo.
I have a degree in journalism, which has not only taught me to write well but has also provided me with unique insights for what kind of content gets the most attention from the media and what kind of pitches work or fall flat.
In the past eight years, I have written more than 200 articles, sharing my knowledge about PR, communications, and marketing, which have appeared in more than a dozen publications.
In 2021, Commetric, a media analytics solution that helps organizations measure their online reputation, named me in the top 10 most influential PR professionals. I was also named a Top Digital PR Leader by Buzzstream. My blog was named a top 25 must-read public relations blogs by Muck Rack.
I'm the host of #FreelanceChat on Twitter, which I founded in 2018 to help support freelancers in what can be a lonely journey. Since then, it's grown to attract dozens of new participants each week and has been featured in Entrepreneur, MSN Money, andthe Houston Chronicle—an excellent example of howa simple marketing idea that is executed strategically can help you gain visibility.
More reasons to work with me
#2 You'll have a true partner who cares
To me, you are not just another project or a number in the contract. You're a human being and a business owner who deeply cares about their business. And that's how I approach working together: with empathy, respect, and understanding of your business challenges.
#3 You'll always know where you stand
I have a no-fluff, zero-BS approach: We'll do only what needs to be done, always keeping an eye on your budget. And you'll always know where you stand. I'll explain the process and results you can expect in a straightforward way, without sugarcoating or overpromising.
#4 You'll have my undivided attention
With an agency, you may have several people handling your account, each of them seeing only one part of your business. If you hire me, you'll be working with only one person who understands all sides of your business, is able to see the big picture, and is always there to answer any questions.
#5 I'm "terrific to work with"
Professional. Dependable. Easy to work with. That's how my clients describe me. And so many people cannot possibly be wrong.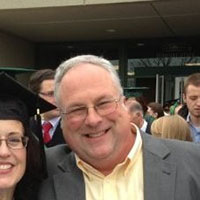 "Michelle is terrific to work with"
Michelle provided wonderful public relations support to me for an event that our team put on, The Big Pitch. Michelle was thoughtful, creative, and practical, and she gave our team great advice and assistance with our PR for the event. She is terrific to work with. I can't say enough about how helpful she was with developing and implementing our PR strategies. She would be an asset to any team, and I look forward to working with her again.
Bob Leighty
Executive Director
Parsons Area Merchants Association (PAMA), U.S.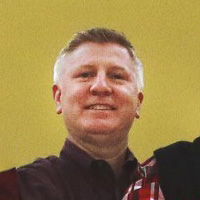 "A solid writer with excellent media relations skills"
I have worked with a few PR professionals in a variety of business situations. Michelle brings the goods: honest, professional and hard-working, a solid writer with excellent media relations skills, and the patience for working with busy, easily distracted clients! I will hire her again.
Patrick Warczak
Marketing Director
DEUS Rescue, U.S.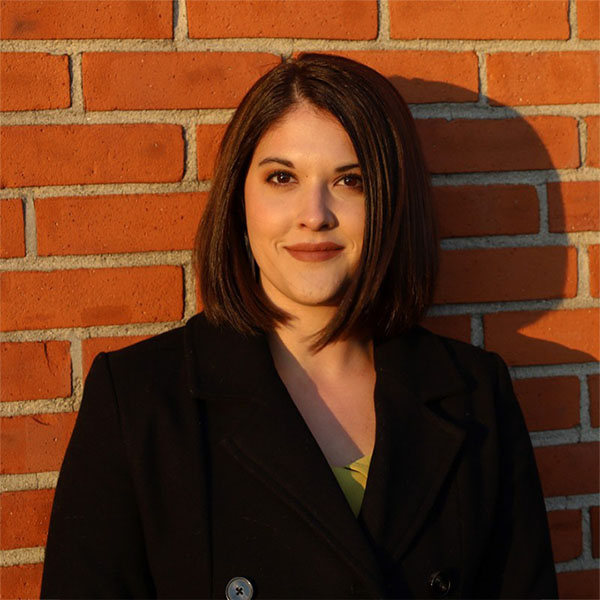 "Michelle has put my company on the map"
I have hired Michelle for PR for the last year, and it has definitely put my company on the map. We found this avenue of marketing to be extremely effective for us, and Michelle is extraordinary at what she does
Rehgan Avon
Founder of Women in Analytics
Co-Founder of Ikonos Analytics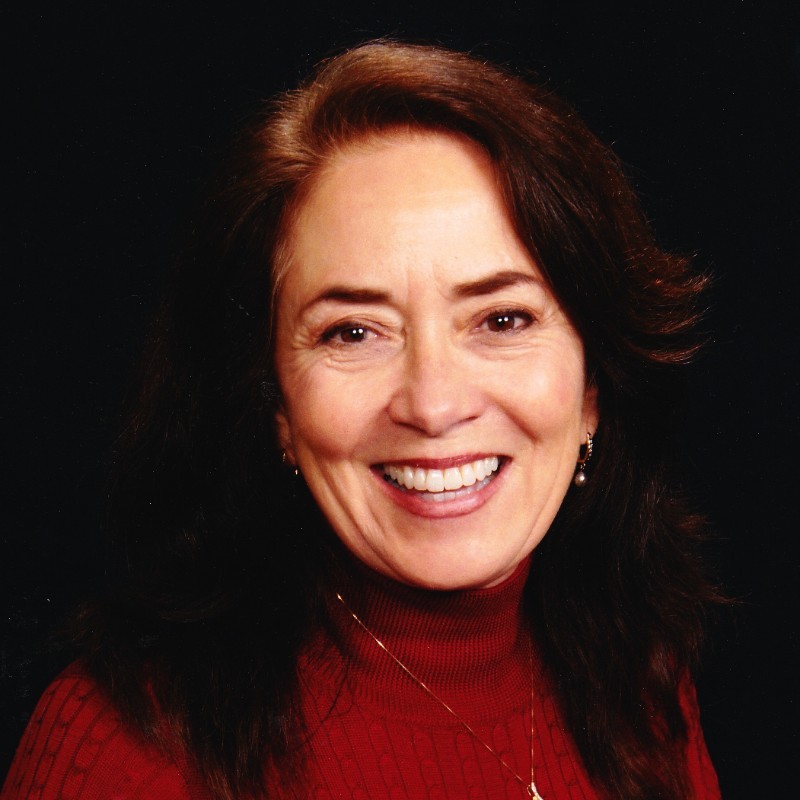 "Michelle is a great writer who knows what plays well with the press"
I have partnered with Michelle many times over the past 18 years. She has a keen sense of what plays well with the press, has great relationships with the press and, as good a writer I am, I always find that Michelle has more precisely and succinctly delivered the most salient points in her writing.
She consistently delivers quality results. The most recent highlight was a quarter page feature in a national newspaper.
Patrina Mack
CEO
Vision & Execution, U.S.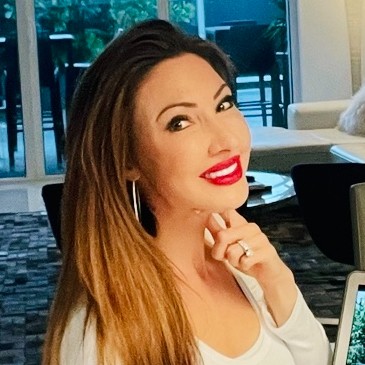 "PR with Michelle is more effective than advertising"
PR with Michelle has been an extremely powerful tool to get the word out for us—and truly more effective than advertising. She has a ton of experience in creating effective pitches, and she also has the contacts and respect among journalists to get noticed.
Her work has gotten my company recognized and featured nationally in Good Housekeeping magazine which was huge! In addition, another article she got for me ended up having over 13,000 organic shares on Facebook generating a flood of sales for my company.
Natalie Monaco
Founder
Covermade, U.S.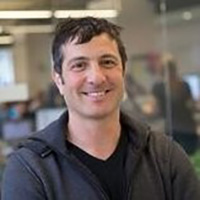 "Michelle brings great ideas to the table and finds new angles to keep our content fresh"
Michelle has been contributing to Meltwater's blog for almost four years. During that time, she's consistently written great articles on PR and marketing and established herself as a thought leader in the field as well as a valuable brand advocate.
Michelle always brings great ideas to the table and finds creative new angles to keep our content fresh. She weaves in the latest brand examples and finds top influencers that provide quotes that add credibility.
Last year, she also wrote a great ebook on the latest best practices on media relations and delivered a webinar that was one of our top performers. She is fast, thorough, and grace under pressure.
Yariv Rabinovitch
Senior Manager of Content
Meltwater, U.S.
View more testimonials on the Recommendations page.
Need help with PR and/or content?
Want to build a strong reputation online, raise brand awareness, and increase sales? I'd be happy to help you with PR consulting and writing services.
Looking for a speaker?
Planning a webinar, a podcast, or a conference? I'd be happy to speak at your event about PR, freelancing, communications, social media, content, writing, and other topics related to small business marketing.